Axillary Osmidrosis (Excessive Sweating) Care


Osmidrosis Surgery

 Osmidrosis refers to the smelly sweat of the armpit. Usually treatment is done by surgery. Apocrine sweat glands are removed by surgical scissors, which sounds so old-fashioned but still the most effective way. The procedures that are performed with microwave device, ultrasound or suction often show recurrence.
                      from \120,000〜
        Botox Injection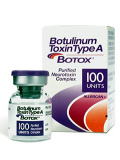 Besides usage in expression wrinkle lines on face, Botox also treats hyperhydrosis(over-sweating). Less perspiration means less odor. Not only in armpits but also on hands and feet. Minutes of treatment can give you about half a year of comfort.                        
 \20,000〜
Sweat control with "
PAINLESS Needle-free Treatment
"possible!
Good news for needle-phobic, fearful-of-pain individuals!

The latest needle-free injector that introduces substances through skin via an ultra-fine(0.03mm) stream of liquid. Smaller than the thinnest needle and mosquito bite.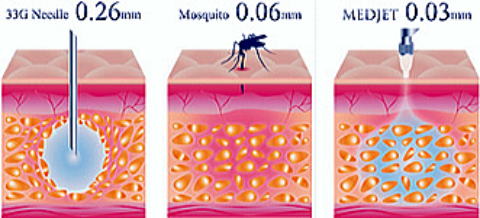 Aluminium Chloride(AlCl3) Lotion


   Apply it at night, wash it in the morning. By doing this in few days, mostly you can take a rest of applying and enjoy a week of sweatless days. Better take a rest if you still see effects inorder to minimize the substance's side effects such as itchiness, skin rashes, etc. Can be use in the armpit, palms, and foot sole.
                           ¥1,000

Labioplasty (Labial Reduction)
   A private care for a private matter in woman's body. This is a procedure done to reduce the labia minor. Excessive skin that causes discomfort and also cosmetic issue is removed.

                                   ¥250,000~
Vaginal Tightening
   Vaginal tightening is usually performed on women who are loosened through labor process. Surgery is done by narrowing the entrance and the lumen
                               ¥300,000~

Phimosis Surgery (Circumcision)
   A private care for a private matter for men. Excessive prepuce(skin) is removed by surgery with a circular wound or just a slit wound.
                            ¥100,000~
---