Nasal Enhancement with Implant or Prosthesis


   Enhancing nose contour by silicone implant is more  effective at the root of nose. I shape and L shape are the choices. To avoid nasal tip deformities in later years, I type is the suitable choice for thinner tip skin.  Soft tip implant is also available. Nasal tip plasty(procedure stated below) is needed for more    enhanced effect on the tip area.


                                        ¥240,000~
Y-KO Spiral Nose Lift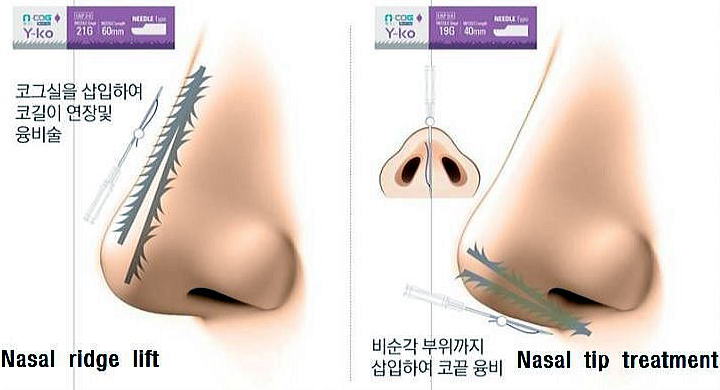 Using Y-KO Spiral Thread for nose lift is the latest trend in nonsurgical rhinoplasty. Threads are introduced by a blunt cannula to avoid tissue damage which is sometimes observed in filler injection. The thread is dissolvable within a year but is changed with newly generated collagen that can maintain the nose contour for a while.   

Nasal Enhancement with Fillers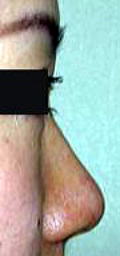 Besides its broad usage in wrinkle repairs, Restylane is also used for enhancement of face contour, not to mention the nose shape. It is an injectable gel that contains hyaluronic acid which is one of the main elements of the skin together with collagen fibers. Restylane usually lasts for a year.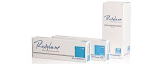 ¥20.000~
Nasal Enhancement with Cartilage

    An alternative procedure for silicone implants. The   cartilage is mostly transplanted at the nasal tip where larger silicone use is not advisable. Cartilages will be collected from the ear(auricle) or nose septum(middle nose cartilage).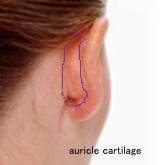 ¥180,000~
Nasal Tip Plasty


    A procedure to tuck together cartilages in the nose tip to slim down bulbous tip part. In our clinic, approach incision is usually done in 'close method', which scar is limited within the nasal cavity not to be seen from the outer part of the nose.     For more enhancement of the tip, combination of cartilage transplant is recommended.
Alar Reduction


   'Inner method', which scar ends within the nasal cavity, and 'outer method', which wound extends out to the outer side of the alar, are the 2 approaches performed in reducing the flared alar portion. The later is mostly done for cases in which obvious effects are necessary.


                                  \160,000
Nasal Hump Reduction


  A procedure to surgically shave the bump on the nasal   bone to obtain a straight nose profile. Incision is done    inside the nose so scarring is not an issue with this     method.
    Non-surgical hump treatment is also the latest trend. By injecting Radiesse( a filler        mentioned above at 'Nasal Enhancement') at both ends of the bump, you can have a       straight nose line but not permanently.
\180,000~(fillers \20,000~)
Nasal Osteoplasty


  Thicker nasal bone is fractured on both sides the narrow its wider frontal shape. Usually performed with the hump shaving(see above).
\400,000~
Nasal Tip Elevation


   A method to fix 'witch nose'. Cartilage of the nose septum is trimmed inorder to raise up the droopy tip. Incision is inside the nasal cavity.
\200,000~
---