Everyone wishes for the simplest method of body contouring.
Even though there are lots of options in nonsurgical devices,
most of them are not valid for
face contouring
due to safety concerns.
Here appears the
liposculpturing injection
method
to the rescue.
BNLS is the latest product used in this procedure,
which contains 9 natural substances
that melt fats and improve lymphatic circulation.
1 to 3 short treatments are enough to see a result,
the reason why this procedure is a hit.
BNLS adds a new ingredient to its original contents.
Deoxycholic acid
is the new active ingredient
that is added,
renaming its brand name to
BNLS neo
,
the new brand that shows more liposculpturing effect
than its predecessor.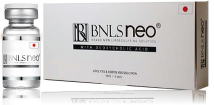 Deoxycholic acid
is one of the substance found in
bile acid
.
Bile acid is produced at the liver,
some are stored inside the gall bladder,
secreted to the intestines to help the digestion process.
Deoxycholic acid for liposculpturing originated in the US,
was approved by the FDA 3 years ago,
with the brand name KYBELLA.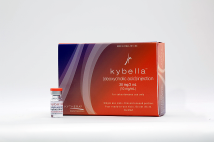 KYBELLA contains 10mg/cc of deoxycholic acid.
Because of its richness in acid,
in the States, the treatment is limited to the submental area,
the so-called 'double chin' area.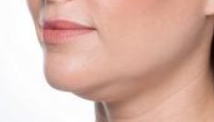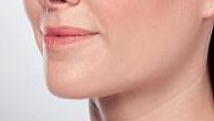 Kybella bef/aft
Common side effects include swelling, pain, numbness, redness
and hardening.
Rare serious side effects are nerve injury, troubled swallowing
and skin ulcer or necrosis(skin death).
High effect means high risk.
BNLS neo contains less deoxycholic acid.
Milder concentration means less adverse reactions
than KYBELLA,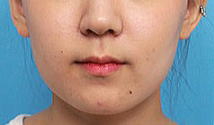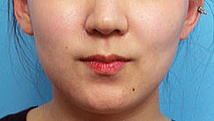 BNLSneo bef/aft
can be used not only for the chin but also to other facial parts.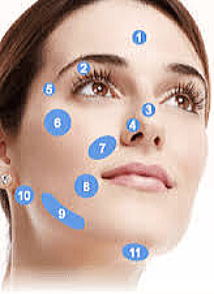 BNLS is also applicable to body parts,
like those parts that are shown below.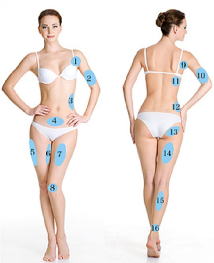 This has been the details about BNLS neo.


さらなる詳細
 、
further details